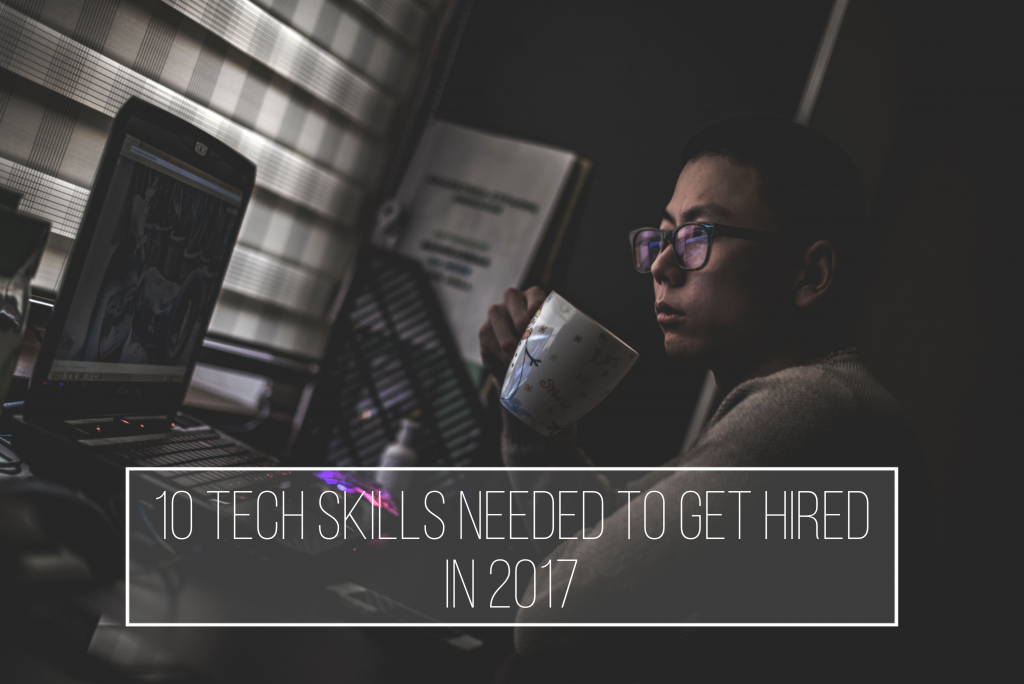 "The job board has pulled together search and posting trends from 2016, and the results show a potentially large shift in which IT jobs will dominate in 2017." – TechRepublic
We know that you can't be totally qualified and prepared for everything, but there are a few key skills you are likely to use in a huge variety of jobs in Information Technology. Our team of IT Recruiters compiled a list of the top 10 skills that are needed right now to get hired in today's job market. These are the skills that we look for when screening potential candidates because our clients are looking for consultants and new hires equipped in these fields.
.NET Developers
Java Developers
Project Managers
Network Administrators
Help Desk Engineers
Big Data & Hadoop Engineers
Data Scientists
DevOps Engineers
Software Development Engineers in Test (SDET)
Oracle EBS
To search our current IT Job Opportunities, Click Here.